Now that the book on the 2020 NFL draft is closed, it's time to turn our attention to the 2021 class of prospects, led by Clemson quarterback, Trevor Lawrence.
Lawrence should go wire-to-wire as the top prospect in next year's draft barring injury or an absolute meltdown next season. He possesses elite traits in every aspect of the quarterback position, from his physical make-up to arm strength and accuracy and even his ability to make plays as a runner in the open field.
While no prospect should ever be declared 'perfect,' Lawrence has a near-flawless profile. He's a true franchise quarterback.
Here are four teams that will enter the 2020 NFL season as the favorites in the 'Tank for Trevor' sweepstakes.
Jacksonville Jaguars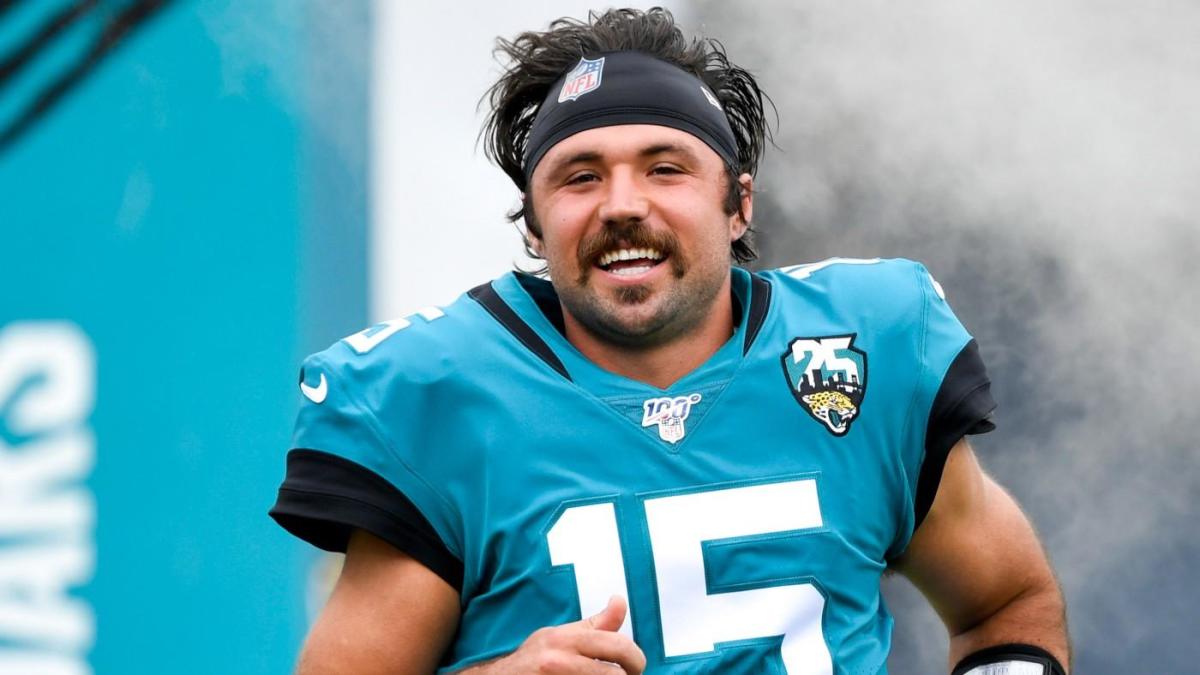 The Jaguars are the smart-money pick to win the Lawrence sweepstakes this season. Not only is their roster lacking the kind of talent required to compete for a .500 record, but their quarterback — Gardner Minshew — is a former sixth-round pick whom the team isn't overly invested in.
Furthermore, the Jaguars have two first-round picks in 2021, so even if they win enough games to keep them out of the No. 1 pick, they'll have an extra first-rounder to package in a trade to move up.
FILM ROOM: Trevor Lawrence, QB, Clemson
The Jaguars won six games in 2019, and that feels like an absolute best-case scenario for the upcoming season too. And if the Los Angeles Rams have another down season, Jacksonville will enter the 2021 draft season with two extremely valuable picks.