Now that the book on the 2020 NFL draft is closed, it's time to turn our attention to the 2021 class of prospects, led by Clemson quarterback, Trevor Lawrence.
Lawrence should go wire-to-wire as the top prospect in next year's draft barring injury or an absolute meltdown next season. He possesses elite traits in every aspect of the quarterback position, from his physical make-up to arm strength and accuracy and even his ability to make plays as a runner in the open field.
While no prospect should ever be declared 'perfect,' Lawrence has a near-flawless profile. He's a true franchise quarterback.
Here are four teams that will enter the 2020 NFL season as the favorites in the 'Tank for Trevor' sweepstakes.
Jacksonville Jaguars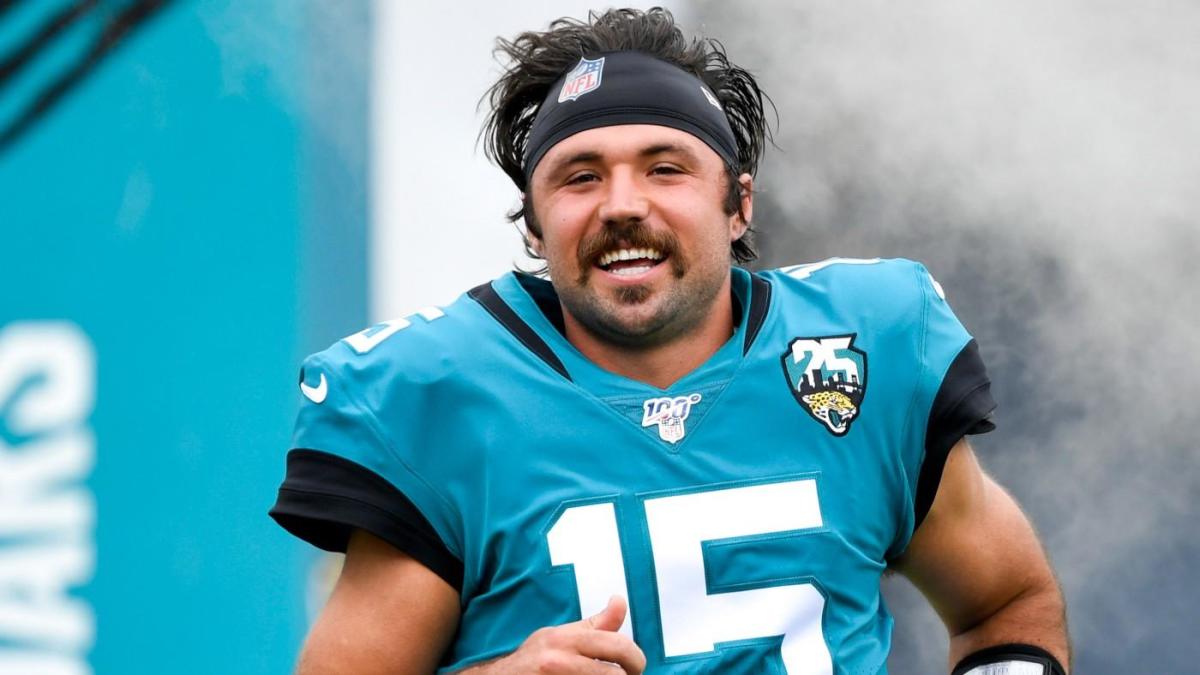 The Jaguars are the smart-money pick to win the Lawrence sweepstakes this season. Not only is their roster lacking the kind of talent required to compete for a .500 record, but their quarterback — Gardner Minshew — is a former sixth-round pick whom the team isn't overly invested in.
Furthermore, the Jaguars have two first-round picks in 2021, so even if they win enough games to keep them out of the No. 1 pick, they'll have an extra first-rounder to package in a trade to move up.
FILM ROOM: Trevor Lawrence, QB, Clemson
The Jaguars won six games in 2019, and that feels like an absolute best-case scenario for the upcoming season too. And if the Los Angeles Rams have another down season, Jacksonville will enter the 2021 draft season with two extremely valuable picks.
Washington Redskins
Much like the Jaguars, the Redskins are an undermanned roster that's without a sure-fire answer at quarterback.
Dwayne Haskins was the team's first-round pick in 2019, but it wasn't an investment made by the current regime led by coach Ron Rivera. There won't be any loyalty to Haskins, especially if Washington begins positioning itself for a legitimate run at Lawrence.
The Redskins are fresh off of selecting Chase Young with the second overall pick after finishing 2019 with just three wins. It's difficult imagining a scenario where they'll win more than, say, five games in 2020.
Detroit Lions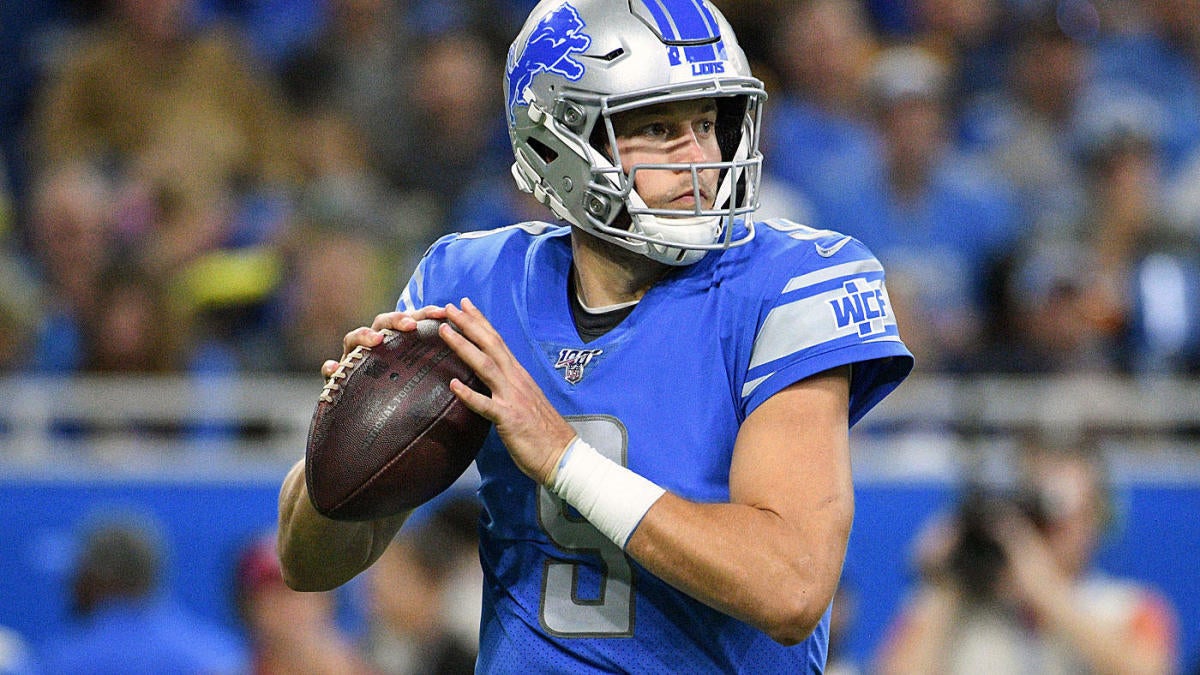 The Lions are the clear cellar-dweller in the NFC North and it feels like they're entering their final lap with Matthew Stafford at quarterback. There were rumblings that Detroit was considering Alabama quarterback Tua Tagovailoa with the No. 3 pick overall but they opted for Ohio State cornerback, Jeff Okudah, instead.
There's a good chance Detroit will lose all six divisional games in 2019. If they do, they'll be fast-tracked to another 12-plus loss season. And that'll put them in range for their next-gen quarterback.