It hasn't been a great 2020 season for former first-round quarterbacks.
Mitch Trubisky, benched. Dwayne Haskins, benched. Sam Darnold, sinking fast.
As a result, several teams are likely to be in the quarterback market in the first round of the 2021 NFL Draft.
Here are the seven teams most likely to draft a quarterback in Round 1.
Washington Football Team
The Haskins era came to an abrupt end Wednesday and while Kyle Allen is certainly an adequate NFL starter, he won't be Washington's long-term answer at the position. He'd be the perfect bridge quarterback to take the bumps and bruises while a first-round rookie learns under Ron Rivera's tutelage.
New York Jets
The Jets are likely to have a new quarterback and head coach on opening day next season. There's a chance that quarterback will be Clemson's Trevor Lawrence, too. The Jets (0-4) are one of the worst — if not the worst — teams in the NFL and have as good of a shot as any team to end the year with the No. 1 pick.

Chicago Bears
The Bears have already moved on from Mitch Trubisky, and while it's likely Nick Foles will be the starter through 2021, a first-round quarterback makes sense for a team that's good enough to compete for the playoffs with the right player behind center.
Jacksonville Jaguars
Gardner Minshew is a fan-favorite but it remains to be seen whether the Jaguars actually believe in his ability to be a long-term starter for the organization. Jacksonville is a team to monitor over the next few weeks. If Minshew gets hot, you can take them off this list.
New York Giants
Sure, the Giants spent a top-10 pick on Daniel Jones in 2019, but the organization is almost as bad as the Jets right now and a change is coming at general manager if things don't turn around quickly for Big Blue. A new general manager won't be tied to Jones, and if Justin Fields is within reach, the Giants will pounce.

Detroit Lions
Matthew Stafford remains one of the NFL's most consistent and reliable starters, even if it doesn't show up in the win column. Still, it feels like it's time for a reboot in Detroit after 12 seasons on the job. If the Lions clean house this offseason, Stafford could be on his way out.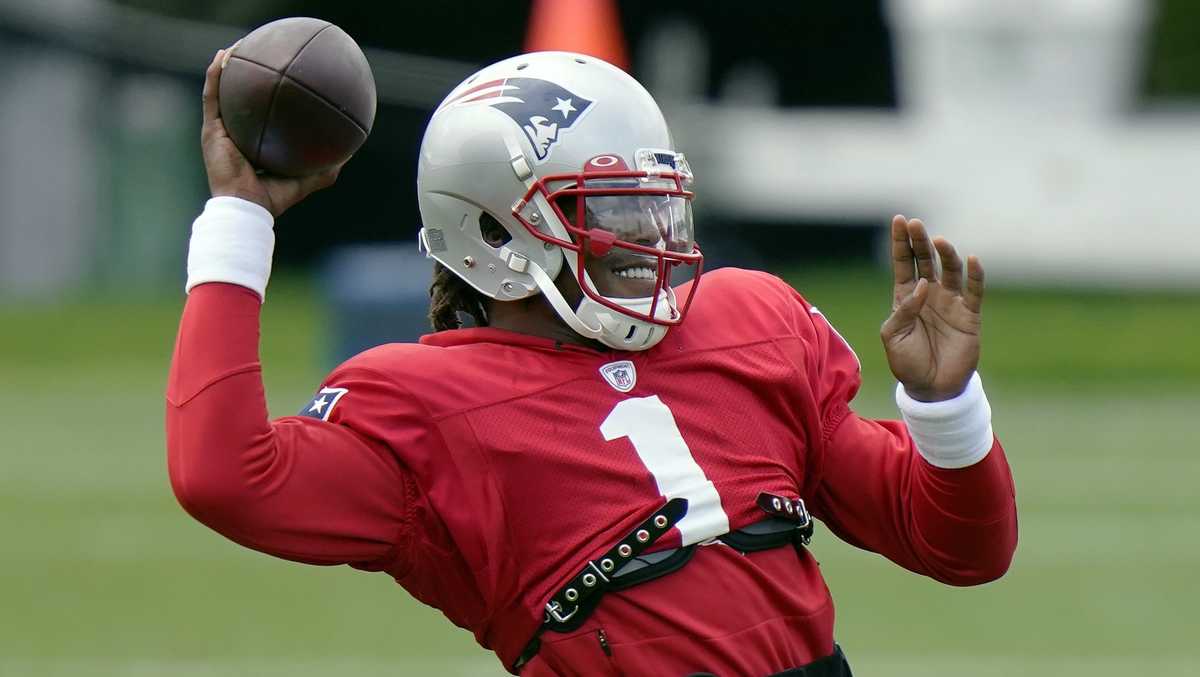 New England Patriots
Cam Newton is playing more like Superman than the banged-up player he was in his final two seasons with the Panthers. As a result, he could play his way into a multi-year deal with the Patriots. But even if that happens, New England won't shy away from picking one of the premier quarterback prospects if they happen to slide to their first-round choice. Newton feels like a temporary fix at a position that's been the model of stability for the Patriots during the Tom Brady era.